Welcome To Hoover
-Lockers
As you can see, I have labeled the 6th grade hall on the map. If you are an incoming 6th grader, this is where you will be spending most of your year. Here are some pictures of what your lockers will look like over there.
That is the 6th grade hallway after class has started. Some of you might get lockers in the science hallway, which is right off of the 6th grade hallway. As you can see in the map, it is circled in red.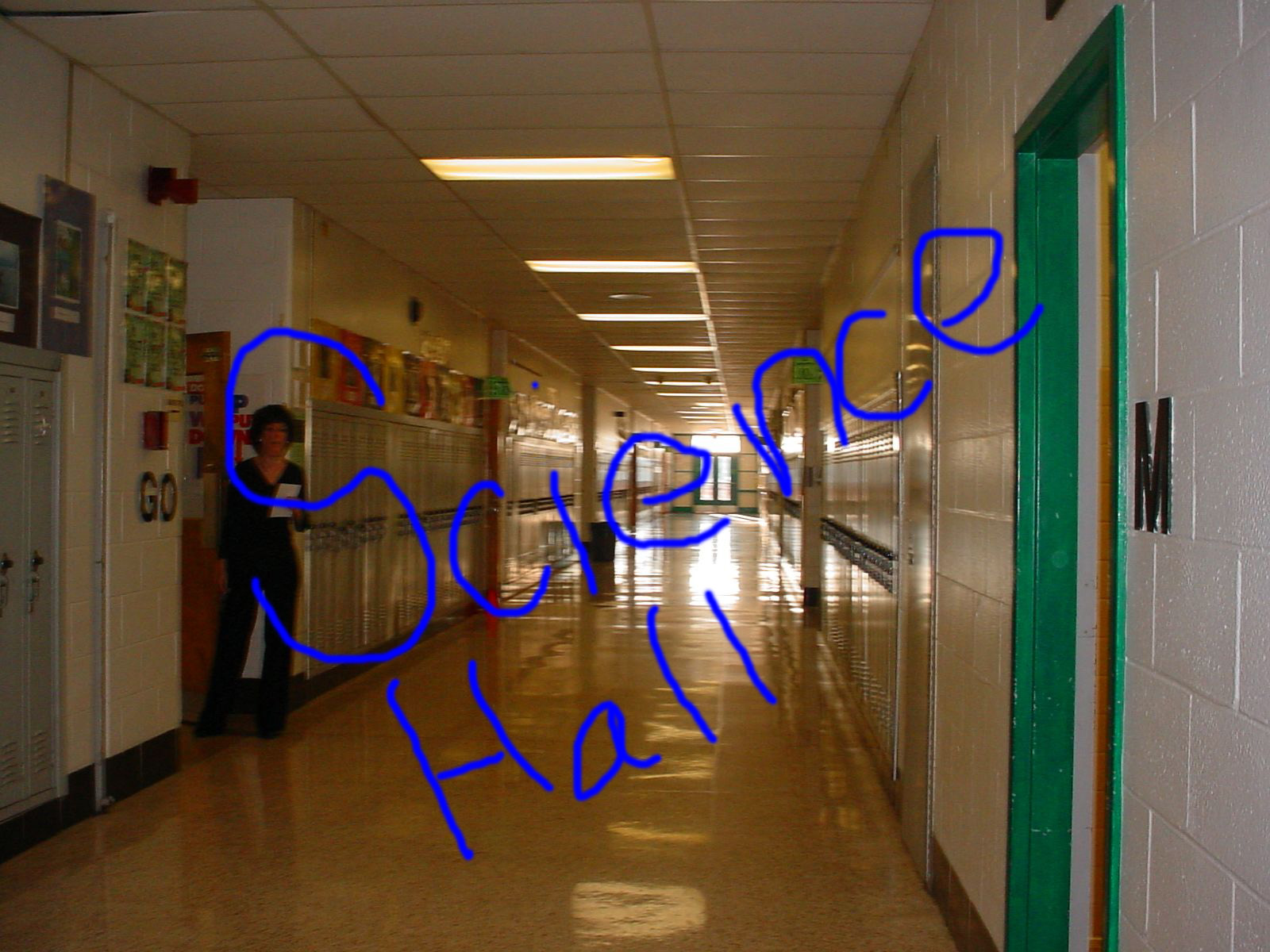 There is a picture of it now, with Mrs. Warshoff coming out of the Guidence Office (GO). As you can see, the lockers are the same, just in a different hall. These aren't the only type of lockers if thats what your thinking. There are also 8th grade lockers.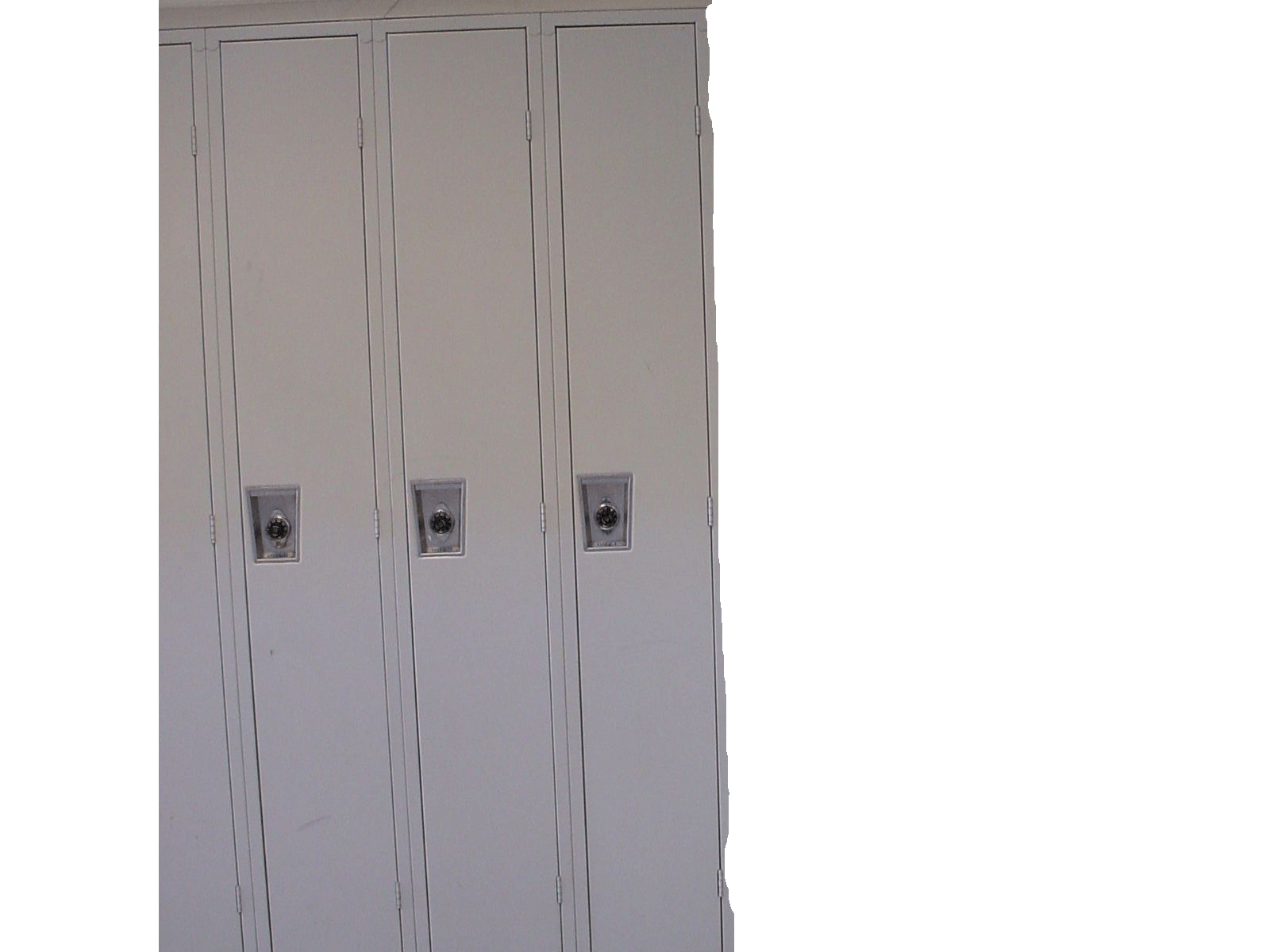 These are in the atrium.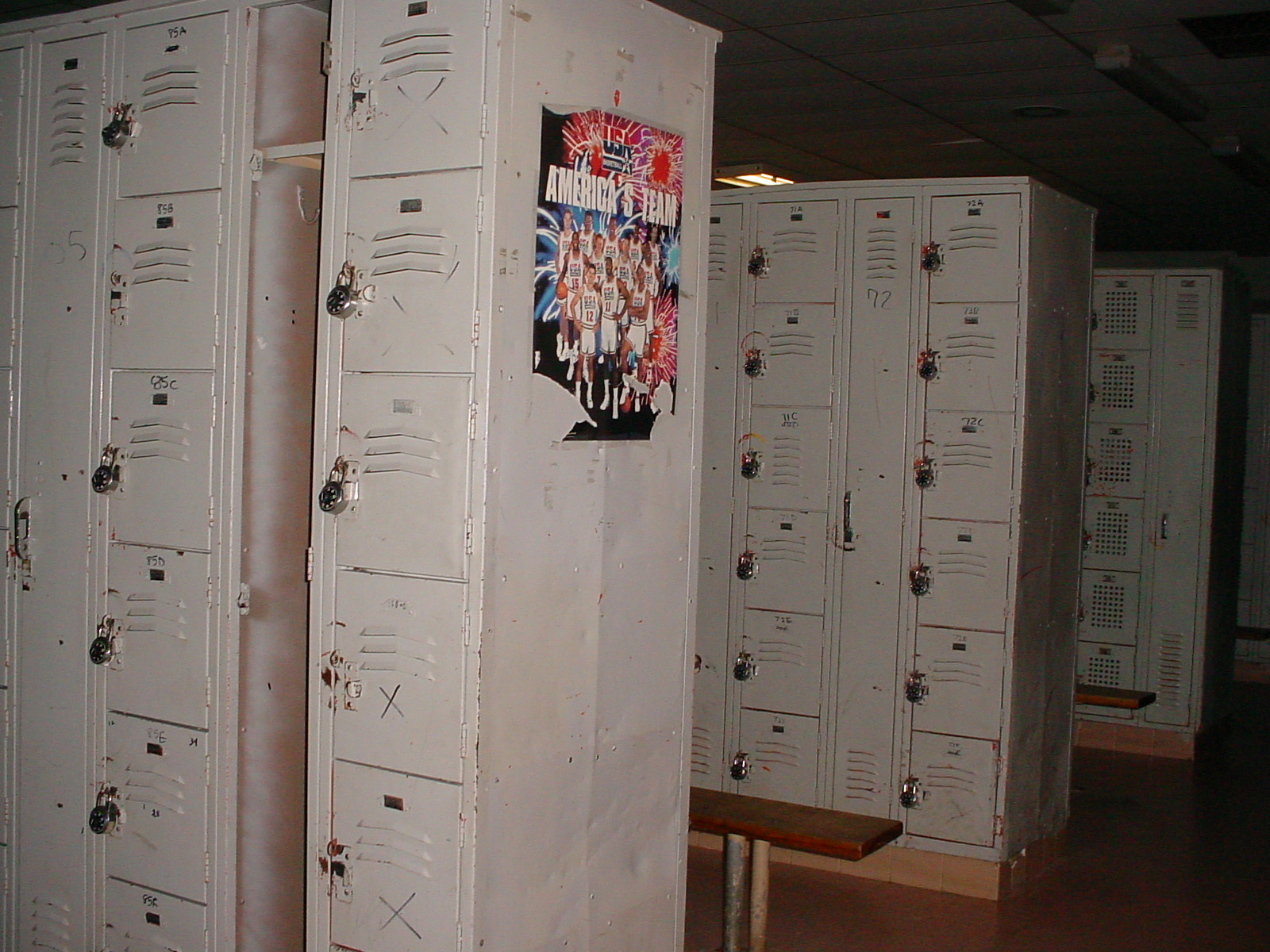 These are the gym lockers. They are small because you don't need that much room. To go back to the home page, click home.
Social Sports/clubs Actual School Work Lunch